Warehousing and Logistics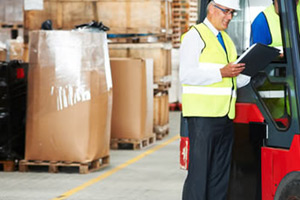 We stock our goods in covered warehouses situated both in Jebel Ali Free Zone and Sharjah airport Free zone. These warehouses offer efficient storage and logistical facilities to cater to the entire middle eastern markets covering 6 countries. Star Chem provides our suppliers with the logistical expertise required to distribute to all regions in a timely and cost effective manner Being in close proximity to Jebel Ali port one of the most efficient Ports in the world helps us receive as well as export cargo seamlessly.
We pride ourselves on providing flexible and innovative supply solutions to meet our suppliers' and customers' needs for local inventory, just-in-time deliveries and specialized order requirements.