Mission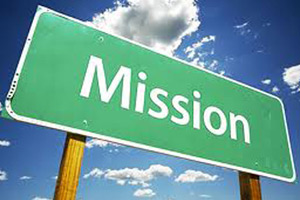 Star Chem will grow in the Chemical Distribution business by providing a comprehensive line of quality raw materials, at the most competitive prices, superior technical sales representation and the highest level of customer satisfaction and service. We will strive to be the trusted, reliable and knowledgeable partner to our customers and suppliers, and thus support them in the success of their business.
We will expand and diversify our product range, principal and customer base to ensure that Star Chem remains profitable and financially healthy. We will hire and maintain the most qualified, capable and talented personnel and provide all employees the best possible working environment possible,
recognizing and rewarding achievement, dedication and excellence.